LifePlan Academy is a motivational and development program addressed to young people aged 14-17, who lack support for self-development and pursuit of dreams in their own environment. LifePlan provides participants with capital that will pay off for the rest of their lives. He will give them their own lifeplan!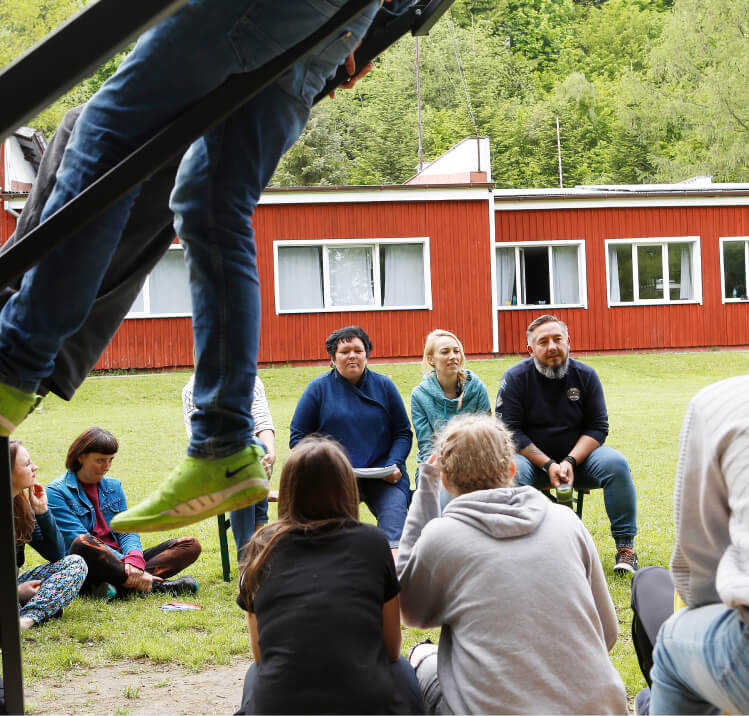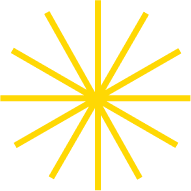 Who is running the project?
/
How do we run the

project?
Observing the positive effects of LifePlan and the growing interest in the program by young people, as well as the deepening deficit of values ​​among the young generation, the Foundation has set itself the goal of covering as many children as possible in the program in Poland and in the world.
In order to be able to effectively achieve this goal, the Foundation has now decided to change the current formula of the program. So far, we have run the program ourselves, recruiting children from all over Poland, selecting and training trainers and organizing individual training modules. Currently, the Foundation will transfer the program and train trainers to other organizations that work with children around the world on a daily basis. In this way, it will be possible to run the program in parallel in many organizations, supporting a much larger number of children.
The Foundation will be the substantive patron of the project, providing detailed tools and know-how to run LifePlan Academy
Expert in Financial Planning. Member of the Association for Promoting Financial Education. Ambassador of the Women's and Money club. Trainer of empathy-based communication. Certified FRIS Trainer. Sociologist. Author of the book "Financial Essentials". Co-author of the books "Królowe strategy" and "Perfectly Imperfect II-edition".
He is a trainer, coach, recruiter, manager, company owner, traveler ... These are the words behind almost 10 years of experience in development, also 7 years of work in managerial positions. Aleksandra loves people! He likes to watch. She is an optimist. Among other things, these features help her to successfully implement various projects and stationary training in Kenya and Nairobi, which she conducted with future LifePlan Academy trainers in Africa.
He lives in the summer, thanks to which he can be even closer to nature with his wife, two daughters and son. He works at the Juvenile Detention Center in Poznań and at the School in the Cloud, and performs the LPA in both places. He puts maximum commitment and heart into everything he does, thanks to which his life map consists of the Poles themselves.
Ania believes in the motto that success can be learned. As a Master trainer of LifePlan Academy, she conducts trainings for future trainers, introducing them to the issues of the program and the Pole Method. Ania believes that in order to be successful, we must create space for self-realization in our lives and activate the internal motivation that lies dormant in all of us.
We invite all organizations and individuals to run Life Plan Academy. The program can be organized in a group of several people. It is an effective tool for working with children during extracurricular activities at school, in municipal organizations, welfare centers, foster families, wherever there are children who want to change their lives. And we can help with that too!
Benefits

for the organisation:
Organizations

that work with us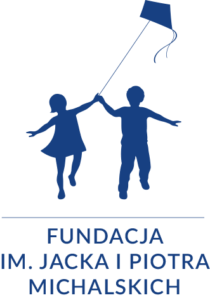 Life Plan through the eyes

of leading organizations
For me, as a trainer, working with a group that is committed, open to receiving new content, and motivated to act is the greatest pleasure.
This training is an important Pole that I have achieved. And since the Way is more important than the goal, I look forward to hearing from my new friends about how the Way is going to their Poles.
Then I feel that my work makes sense. I also repeat that the coaching job is amazing because I always learn something from people I have met. This time I completed the training enriched with a whole huge bag of emotions and experiences, incl. for the development of my own kindness, learning to combine with laughter, which every now and then loudly appeared in the room, I was comforted by the beautiful singing of several participants, touched by sincerity and commitment, entering even deeper into the Pole Method and much, much more. Asante sana!"
Aleksandra Demko
Master Trainer of the LPA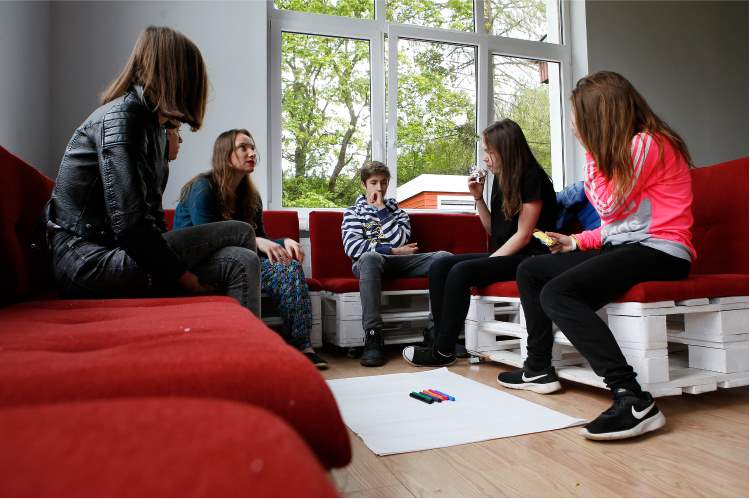 Do you want to learn more
about the LPA possibilities?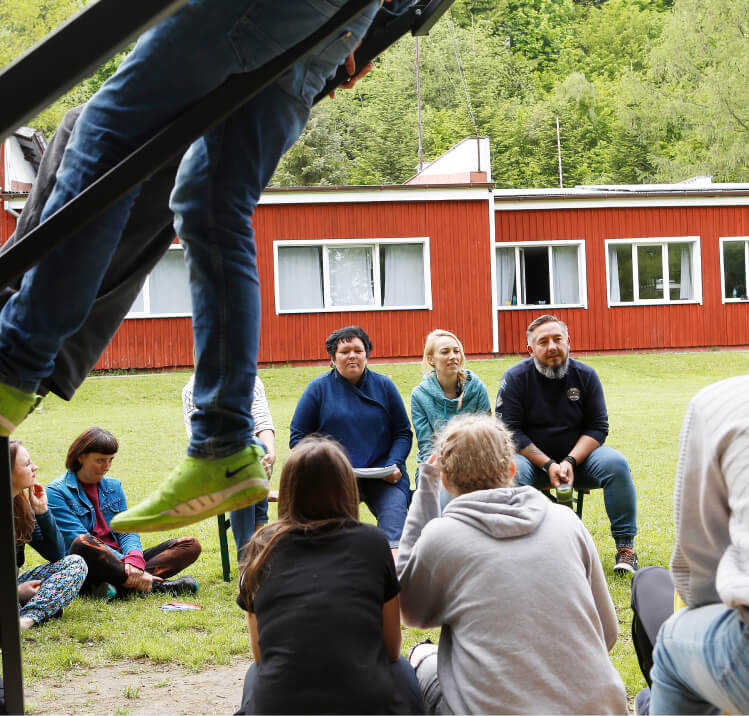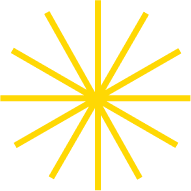 LifePlan is an educational program aimed at children and adolescents aged 14-17 years around the world.
We want children from different cultures and nationalities to unite in one LifePlan community, supporting and motivating each other. We want them to share their knowledge, experience and potential. We think about the fact that, as part of LifePlan Academy, children create joint projects that are real effects of the competences developed in the program.
Benefits

for participants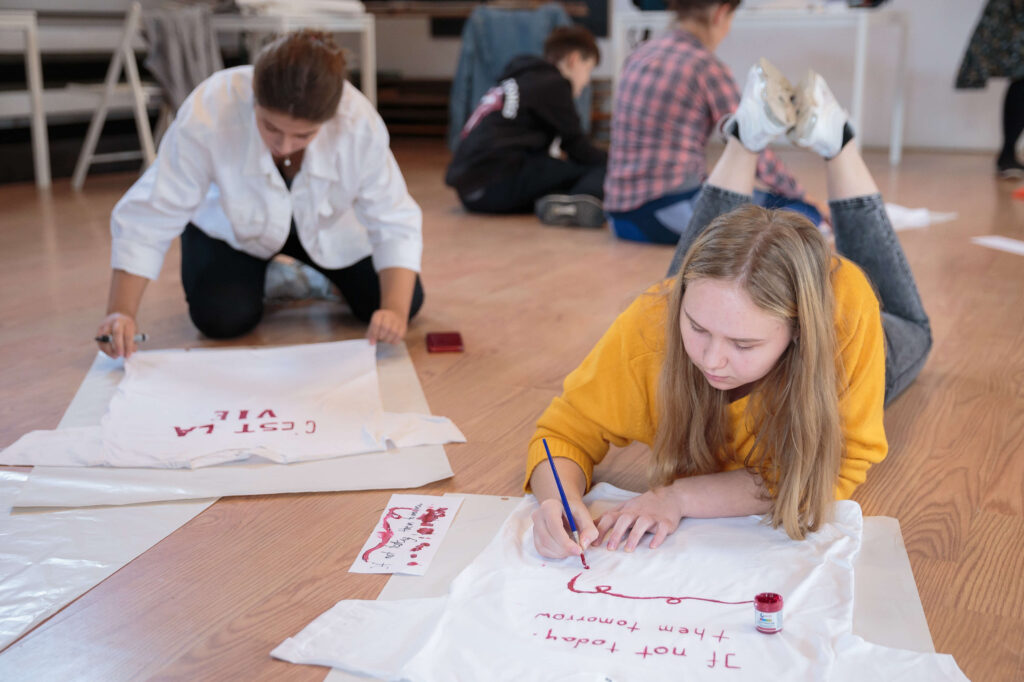 Get to know
their stories
Thanks to the classes in designing my Road Map, I was able to see how I can start making my dream come true. He wants to become a vet and help animals. Together with the trainer, I created a road map to this goal and I know what to focus on, and if I shouldn't care too much there.
I like staring at the stars and learning in physics lessons. I didn't know how I could turn my little dream into a goal. Now I know! When I grow up, I will become an astronomer and fly to Mars.
During the workshops, I learned new things about myself that I immediately liked! I'm not the best at math, I much prefer biology and chemistry classes where I can mix things up and watch their reactions. I want to keep doing this, even when I grow up! Thanks to LifePlan Academy, I decided to become a scientist and study elements hidden in the Earth. I have my goal and I will strive for it!
Założenia szkoleniowe

projektu
O Life Plan Academy
Liczba godzin
Metody i formy pracy
O Life Plan Academy
Każdy Uczestnik będzie pod opieką certyfikowanego trenera Metody Biegun.
Przez cały okres trwania programu, Uczestnicy będą mieli kontakt ze swoim trenerem, będą brać udział w zajęciach grupowych i sesjach indywidualnych, podczas których realizują program oraz wspólnie poszukują rozwiązań dla pojawiających się w trakcie procesu trudności i wyzwań.
Liczba godzin
Metody i formy pracy
LifePlan Academy
training modules
As part of the program, participants will complete the following educational modules, consistent with the Pole Method:
Pole Methods: Discover your Pole / Camp North Pole
Methods of Pole: Map of the Road / Camp Antarctica
Pole Methods: The way is important, not the destination / Camp Camino
Pole Methods: Two Poles: Success and Failure / Camp Everest
Expedition Expedition / South Pole Expediton
Methods Biegun: Know yourself / Camp Asia
Foundations of the project
The LifePlan Academy youth development program is based on the proprietary Pole Method developed by Marek Kamiński, who in 5 steps guide and help you achieve your goal, realize yourself and your dream.
The Pole method was created based on the thoughts and experiences of Marek Kamiński from his extraordinary expeditions. Supports and motivates in personal development, giving specific tools to achieve the goal. Apart from the psyche sphere, the Pole Method includes elements of physical training and survival that help overcome one's own barriers.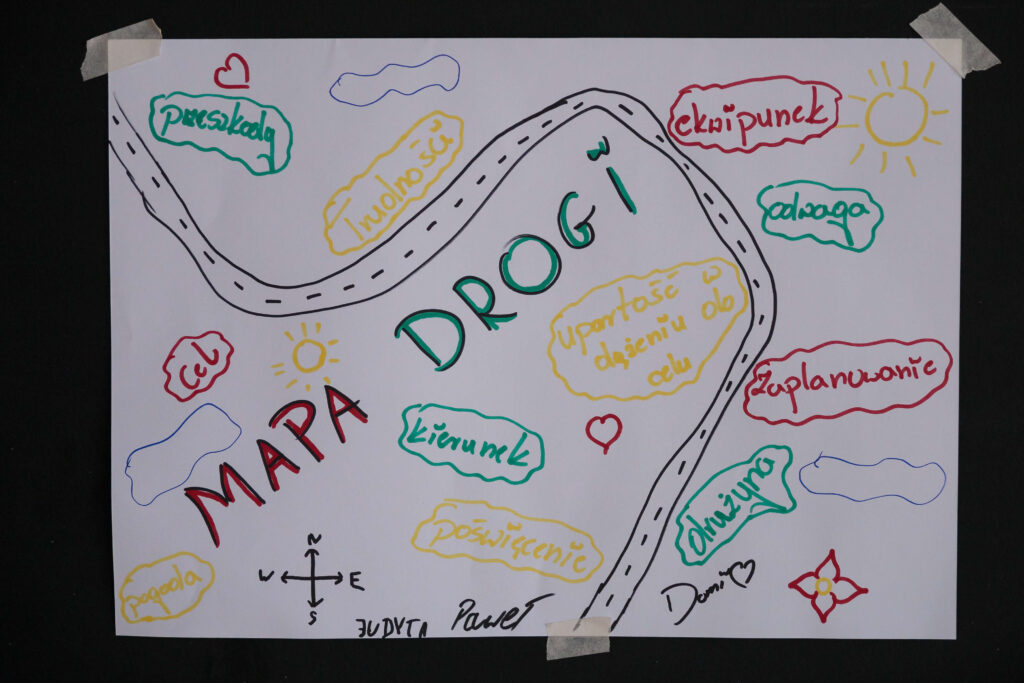 Help us to implement the Life Plan Academy.
Your help is invaluable to us