His first solo trip was a trip from his native Gdańsk to Łódź, when he was 8 years old. At the age of 15, he sailed alone on a cargo ship to Africa.
He was the first in the world to reach both poles of the Earth without outside help!
Entrepreneur, philosopher, author of many coaching bestsellers.
The most famous of them are: "Go your own way" and "Expedition".
Since 1996, he has been helping to overcome barriers and make dreams come true. The Foundation runs charity, environmental and educational projects. It implements its statutory goals through comprehensive activities focusing on strengthening the potential of every human being. He is currently implementing a unique LifePlan project to help change the lives of thousands of children around the world.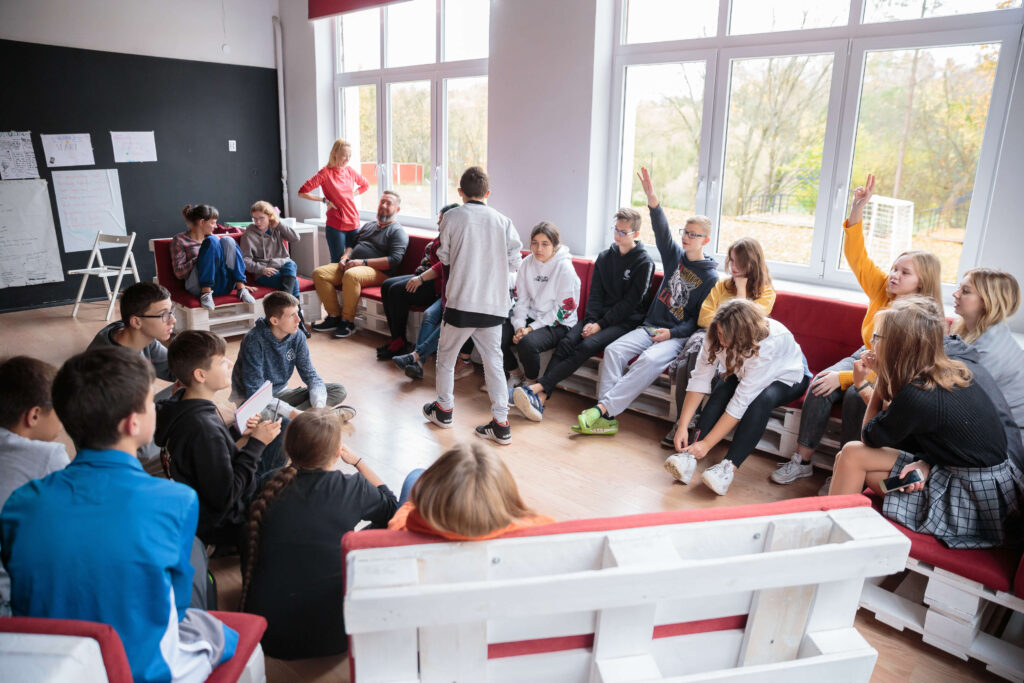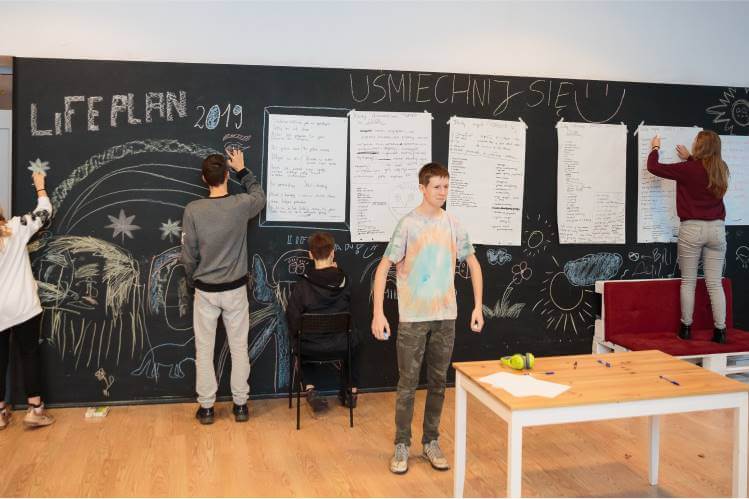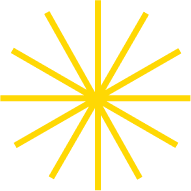 Creator of the Pole Method
He created an effective program of motivation to change and achieve goals based on his own method, which for 20 years has been changing the lives of tens of thousands of people and helps in both personal and business development.
Filmed movies
about Marek Kamiński
Polar explorer

and explorer
Considered one of the greatest Polish travelers, he inspires thousands of people in Poland and around the world through books, films, podcasts, webinars and coaching programs.
He was the first man in the world to reach both poles of the Earth without outside help.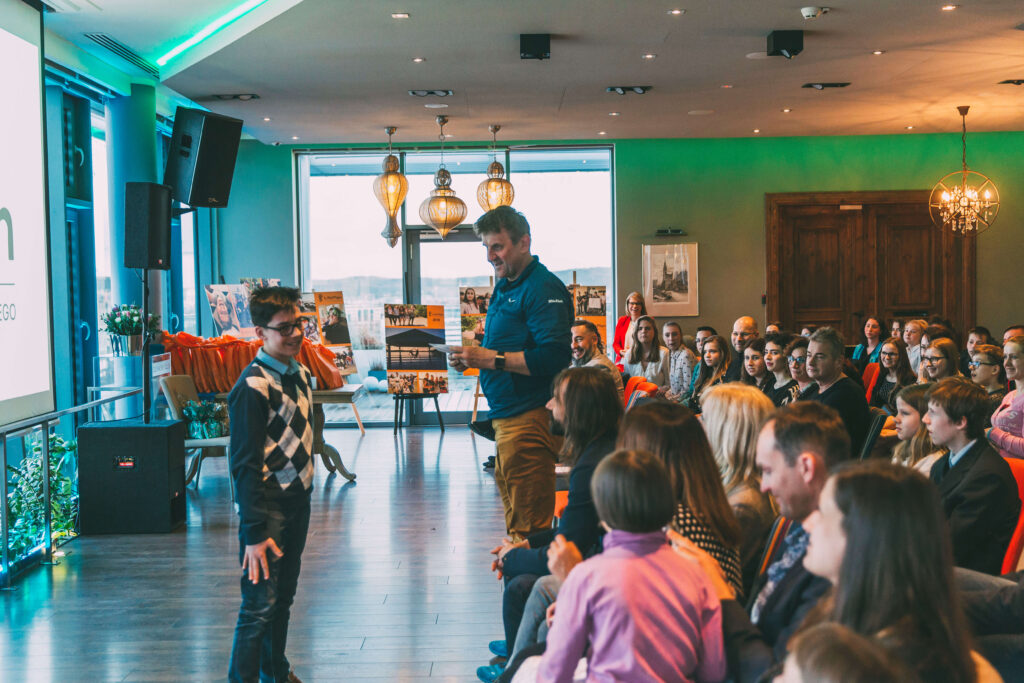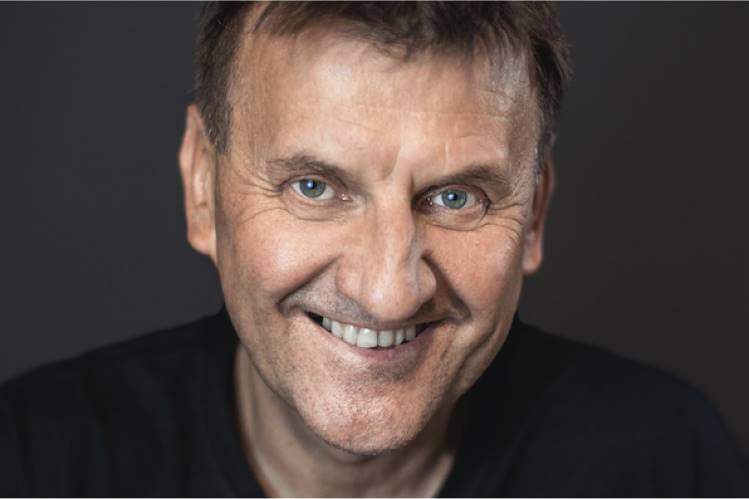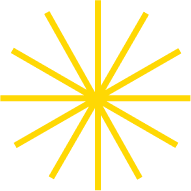 Founder of the company Invena with a turnover of over 100 million. He has conducted training programs for hundreds of companies such as IBM, Facebook, Avon, Deutsche Bank and many others.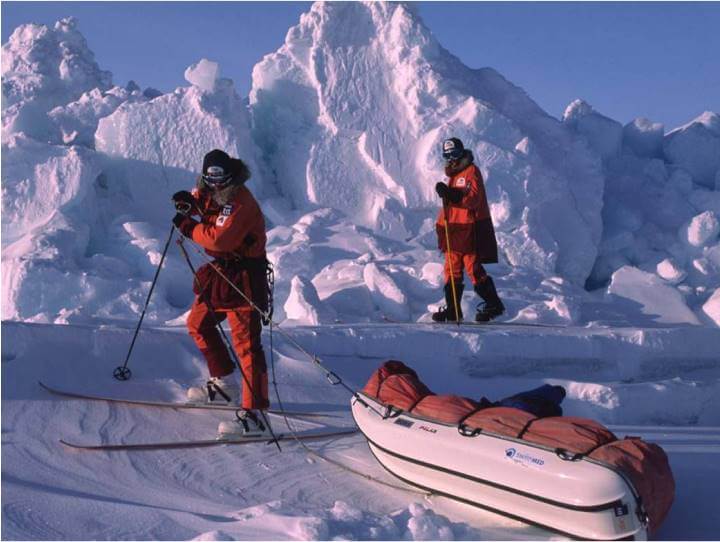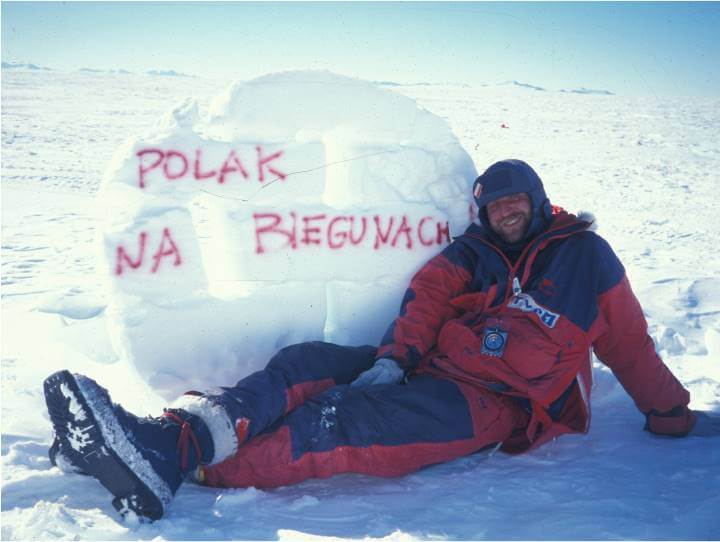 2
Poles conquered
in one year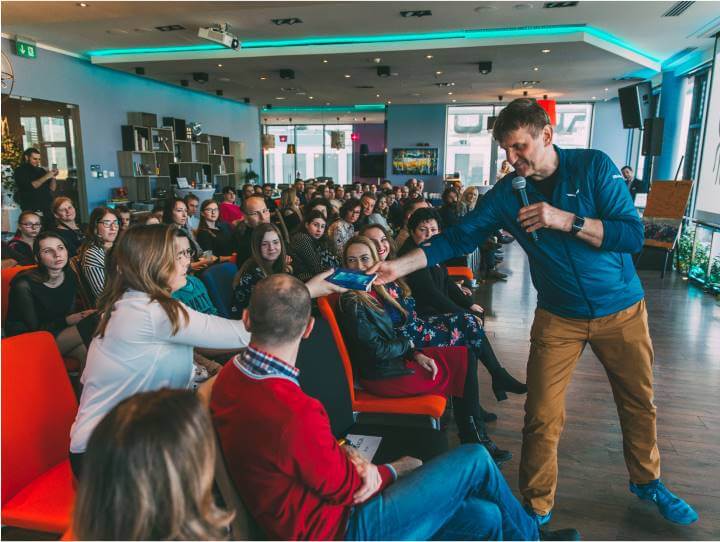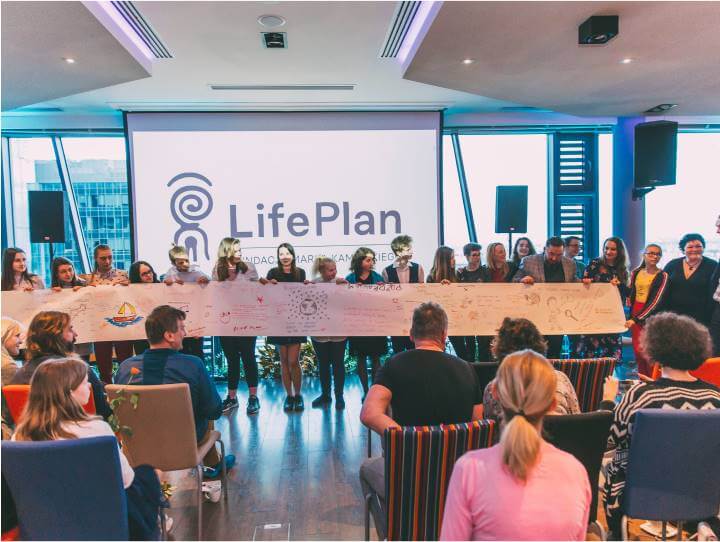 100+
Companies attending lectures