An international pedagogical and educational self-development program offering practical and effective tools to achieve individual goals, focused on the implementation of creative and non-standard solutions and building the mental resilience of children and adolescents around the world.
Mission and goals

of the Foundation
Since 1996 we have run various charity, ecological and educational projects. We have been sharing knowledge and experiences in the field of motivation and goal setting. We support people on their path of transformation so they strengthen their potential and build their own value. We all have the power to follow and reach our goals and dreams.
We give knowledge and strength
to make your dreams come true
We run LifePlan Academy – a program that changes the lives of children and adolescents, building mental resilience and teaching them to achieve goals.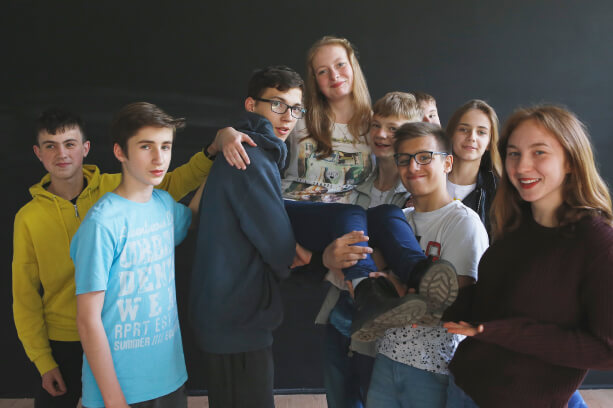 Help us make

children's dreams come true
The Poles Method

is our signpost
The Poles Method is Marek Kamiński's proprietary solution, based on the thoughts and experiences of his extraordinary expeditions. It supports personal development – primarily by building motivation and protecting against its loss. The Pole is a specific, clearly defined goal, and the method itself in 5 practical steps allows you to go on the path to getting to know yourself in order to be able to achieve it. The key to determining your own pole are dreams – even those seemingly unattainable.
Development of

the LifePlan Academy program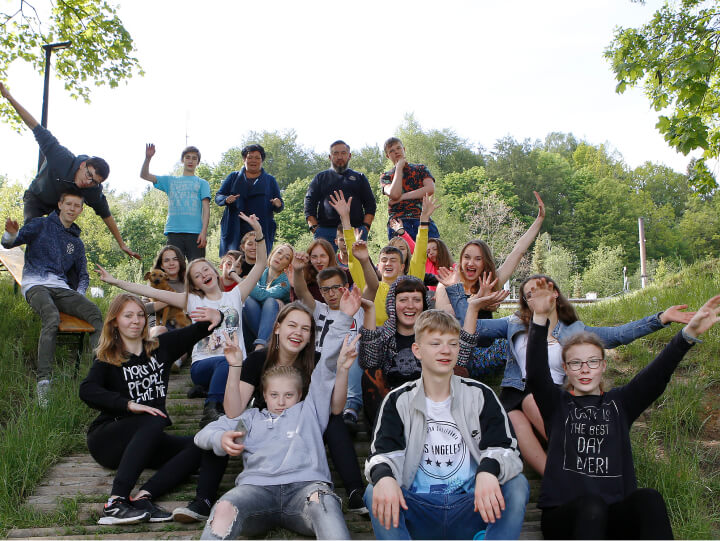 Number of children reaching theirs poles
Number of Poles Method coaches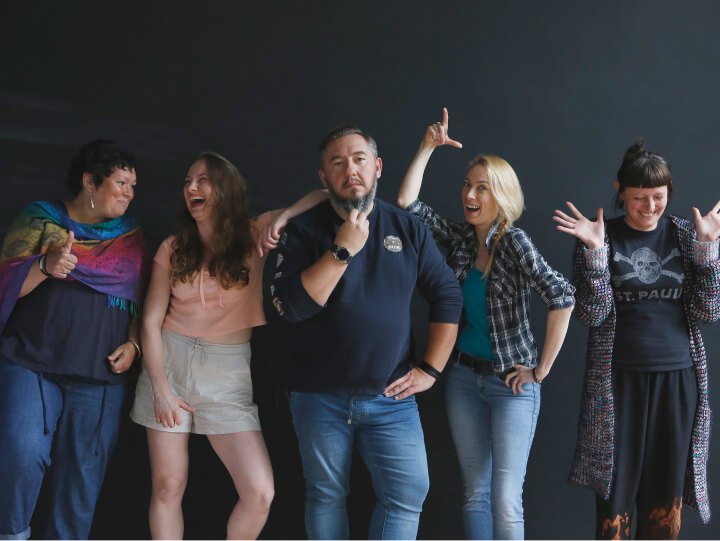 Number of the Foundation's Master Trainers
Number of organizations we support
Life Plan Academy is a fundamental project of the Marek Kamiński Foundation
We help young people
discover
own potential
LPA is an international motivational and development program for young people, created on the basis of the Pole Method by Marek Kamiński. A program in which we discover participants' potential, develop skills, equip them with capital for the rest of their lives, and, above all, help build self-esteem by working with the body and mind.
LifePlan Academy

- participant feedback
My goal is to get into drama school, which is part of another goal - becoming an actor. The LifePlan program helps me organise myself and my activities better, have a better self-understanding and thus - supports me in achieving my objectives. The program is great and inspiring, and it can definitely empower many young people. I signed up for the LifePlan program because I wanted to achieve what I set for myself, however, I didn't quite know how to get there. Thanks to the workshops, I feel more and more confident in this area.
LifePlan is a well-structured program. I like the keen involvement of the trainers and the way in which they communicate and implement each step of the method with the participants. A friendly atmosphere helps to actively engage in the classes. Moreover, group workshops show me that not everything in life has to be done on my own. Also, it's great to observe and work out the group dynamic as well as learn and practice teamwork!
The idea of the program is great and constructive. Thanks to the program, I've rediscovered myself as I had an opportunity to meet some new interesting people.They had known me only for a moment but managed to capture some of my good qualities that I can keep on improving further. (...) Life Plan is more than just a fleeting adventure, it is something that I will benefit from for the rest of my life. I trust it will help me transition into adulthood and better deal with adversities and life challenges.